Contact forms error
2019-11-29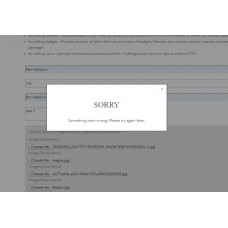 We are having a few issues with the contact forms on the website displaying an error message. Your messages are coming through fine and we have been receiving multiple emails from the same people.
I am trying to get hold of web designers to get it fixed ASAP.
If you prefer you can email us directly at info@cultmancollectables.com with any enquiries.