Possible delays to international post due to Coronavirus
2020-03-16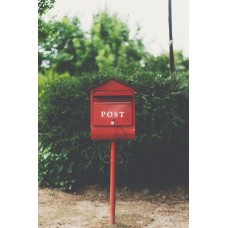 We are running as normal here at Cultman. However, the emergency associated with the Coronavirus has reduced the air capacity available in the market and impacted Royal Mail (and other couriers) ability to convey items in the usual manner and timescales.
So far we have not had too many disruptions but it is an ever-changing situation and we expect more delays to services.
Currently, we can not post items out to Italy. Some areas in Ukraine and China are also suspended.
Anyone ordering from abroad will get an email with information relevant to their country. We are more than happy to hold orders for those who can not receive post or issue refunds if anyone wants to cancel. As always any post that is sent out will be fully tracked and insured.

Please CLICK HERE for up to date information from Royal Mail.