Christmas Holidays
2021-12-20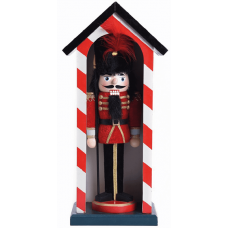 The shop will be closed from Wednesday 22nd December until Tuesday 4th January.
The website is still running as normal but post will be a little slower than usual. We will be in to post out orders once or twice during our holiday period. Updates will be sent when we are sending orders. I'll be checking the emails as much as possible but please expect a bit of a slower response rate over Christmas!
As always, thank you so much to our wonderful customers. It's been quite a year and it looks like we're not over the worst of it yet. Your support and patience has been appreciated more than you will ever know. From all of us here at Cultman Collectables please have a very merry Christmas and here's hoping for a happy and healthy 2022!
Best wishes,
Paul, Fern, Trish and Barb