Visit Doncaster...
2018-02-27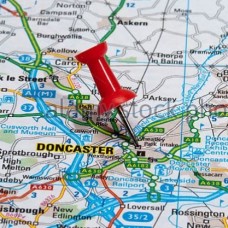 Thought we'd share the new Visit Doncaster video with you. I think they've done a nice job showcasing some of the attractions here.
Just mentioned a few things but there is so much more. CAST Theatre, South Yorkshire Aircraft Museum, Keep Moat stadium, Conisbrough Castle, Cusworth Hall, Frenchgate and Lakeside shopping centres, etc, etc, etc.
I will stop now before I get recruited for the tourist board but you get the picture! Lots to do here and of course if you're over this way don't forget to call in and see us. Almost all these attraction are less than 10 mins drive from us and most even closer than that.