Opening again today (Friday 2nd March)
2018-03-01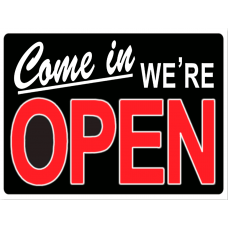 The shop will be open today. Roads are looking much better here so we're braving it in.
Please keep an eye on our posts before travelling in. Olive's nursery may be closing early so staff and children can travel before it gets dark so it's possible we might have to leave early.
I will get all outstanding orders sent out today. Still not certain about whether we'll be able to attend Outwood Medal fair this Sunday but if the snow holds off it's likely we'll be there. I'll do another article with all the details once we've tested conditions with this morning's drive!
As always news is posted Facebook, Twitter, Instagram and our website.