We won't be at Outwood August or September.
2018-07-30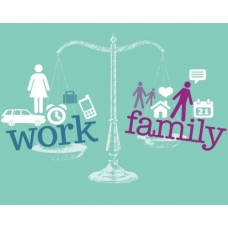 Just a quick note to let you all know that we will not be attending Outwood Medal Fair next Sunday 5th August or Sunday 2nd September. Unfortunately, they clash with some family commitments so we can't make them. Sorry for any inconvenience caused. We should be back there in October but as always keep an eye on our social media and news feed for updates.
We're still here in the shop (except for the 11th August) and you can place orders online via the website.