Christmas opening hours.
2019-12-16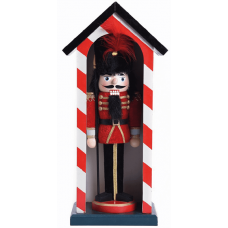 We are closing the shop for our Christmas break soon. Our last day will be Saturday 21st December and we don't open again until Monday 6th January.
You can contact us by email and can place orders on the website but keep in mind that service will be slower than usual. We do our best to keep an eye on messages whilst we're off but don't check them as often as normal.
We try to get into the office at least twice to post out orders. If you place an order you will receive emails to notify you when we are posting.
I'd like to take the opportunity to thank you all for your continued custom. It means so much to us that we have so many wonderful customers and an ever-growing list of regulars. We're looking forward to our break after a very busy year! Wishing you all a very merry Christmas from Fern, Paul and the rest of the Cultman Team.