Last day for Christmas posting...
2017-12-20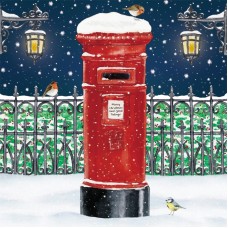 We're posting out all orders today and although we will be posting again on Friday (22nd Dec) today is the last day where orders will be guaranteed to arrive before Christmas.
I'm not taking it to the post office until this afternoon so you have until 2pm today to make your orders!
If you choose to collect in person our last day in the shop is Saturday. We don't open the shop again until Friday 5th January. Website will be running as normal but do expect some post delays.