Christmas & New Year opening hours...
2017-12-20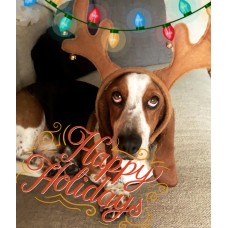 Hi folks, as usual we will be closing for a short break over Christmas and new year. Our last day in the shop is Saturday 23rd December and we reopen again on Friday 5th January 2018.
All items will still be available to purchase online and we will be monitoring emails as much as possible. I will come into to do the post as much as possible but please expect a slower service than usual.
Running a family business can make it hard for us all to spend quality time together. Someone always has to be available at the shop and emails come in 24/7. Christmas is the only time when we're all off together so please try and keep in mind that there may be some delays getting back to emails.
Thank you all so much for your custom and continued support.
Merry Christmas and all the best for 2018 from all of us at Cultman Collectables.