Shop closed for annual leave.
2022-08-11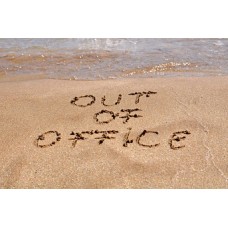 The shop will be closed for annual leave from Monday 15th August until Tuesday 30th August.
You can still place orders on the website during this time. There may be some minor delays with shipping but we aim to post at least twice a week. Updates will be sent when we are sending orders.
I'll be checking the emails as much as possible but please expect a bit of a slower response rate.