Wakefield / Outwood Medal fair Sunday 6th November 2022
2022-11-03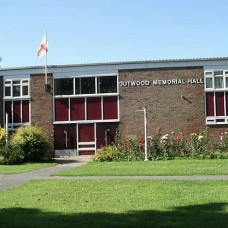 Wakefield / Outwood Medal fair Sunday 6th November 2022
If you are collecting an order or want to view a particular item please let us know ASAP. It is impossible to bring all our stock so we need to know in advance so we can make sure it's included. Please note we don't often bring any badges to this fair due to space so if you want to view any badges get in touch before the fair.
The doors open to the public at 8am & the fair finishes at 1pm although I would suggest that you arrive no later than midday to make sure you have time to look around the dealers tables.

£2 per person public admittance
There is a onsite catering with hot & cold drinks and breakfast sandwiches.
Venue details:

Outwood Memorial Hall
Victoria Street,
Wakefield, WF1 2NE
">