Website maintenance and missing pictures!
2018-10-16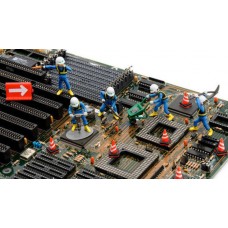 Good morning! You may notice there are some missing pictures from the website this morning.
Whilst this is slightly frustrating there is nothing to worry about. We are currently switching servers and are still waiting for some of the data to load. The web team tried to do the swap overnight to cause minimal disruption but it has taken a littler longer than planned.
Sorry for any confusion. We will be back to normal very soon.